AffordableDocumentsAZ LLC
Find yourself in the company of experience, 25 plus years of Domestic relations and Bankruptcy document preparation services to be exact! Call me at (602) 577-2041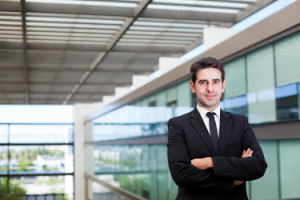 Receive high-quality professional services, from AFFORDABLE DOCUMENTS AZ LLC serving the greater Phoenix, AZ area as well as Pinetop, Lakeside area. Whether your project is large or small, our team of experts can provide the resources and solutions you need to get the job done right. Our track record for consistency, timely service, and subject matter expertise make insurmountable tasks possible to overcome.
Our multifaceted company is here to assist by providing a wide range of services at affordable prices. To speak with an experienced member of staff, simply contact us at your earliest convenience.
With So Much to Protect – YOU NEED SOMEONE YOU CAN TRUST.
Experience Counts. 1000s satisfied. Affordable No-Hassle approach
Mark Bluemke –  Certified Legal Document Preparer AZCLDP #80027
60 E. Rio Salado Parkway, Suite 900
Tempe, AZ 85281
Click Here for a Map
Hours 9 am-5 pm Monday-Friday – Some Saturday appointments available
602.577.2041
Also serving the Show Low, Pinetop/ Lakeside and surrounding areas. 
Nothing on this website is intended to be legal advice or should be so relied upon. Should you have legal questions, you should seek the advice of an attorney.